CONTACT US
Adress: No.11, East Huoju Road, Huoju Hi-tech development zone, Xiamen 361006,China
TEL:+86-592-5788509
FAX:+86-592-5157725
E-mail:sales@obeeindustry.com
Company News
Company News > News & Media > Home Now the Position:

Head Office holding Mid-autumn Day Party
Release Date:2014-09-08 15:28:00 Browse:8020Views
The Head office held a party on September, 5th to celebrate the National Mid-autumn Day.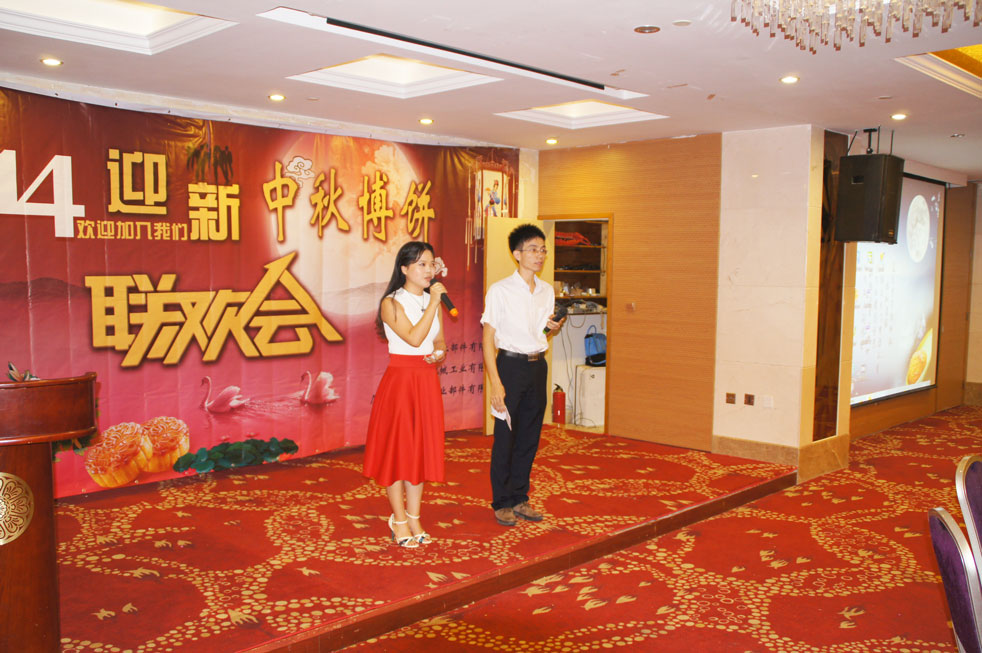 The host and hostess.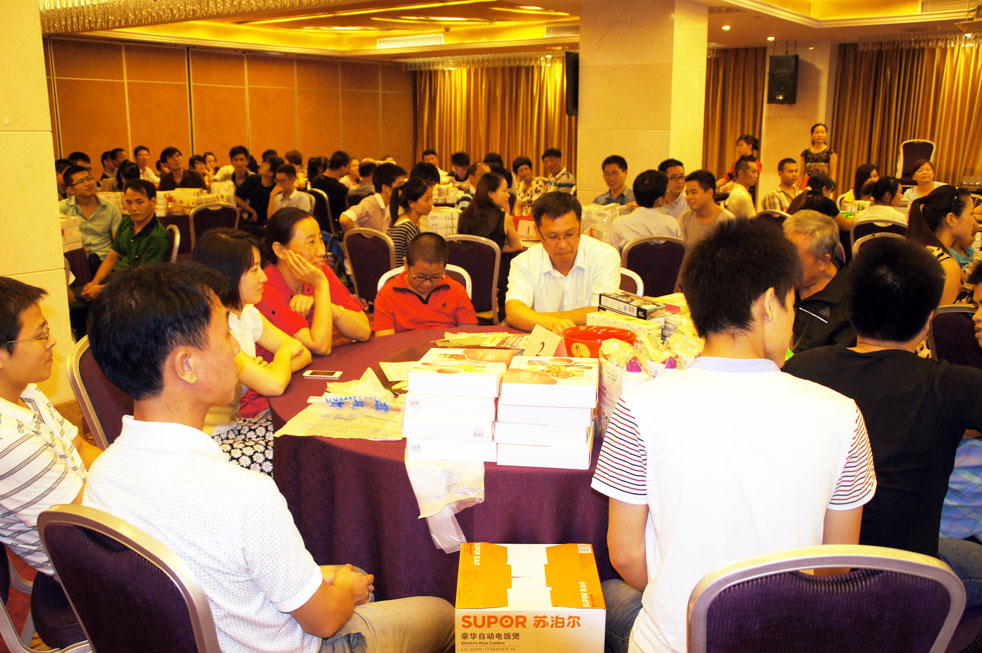 People waiting for the beginning of lottery.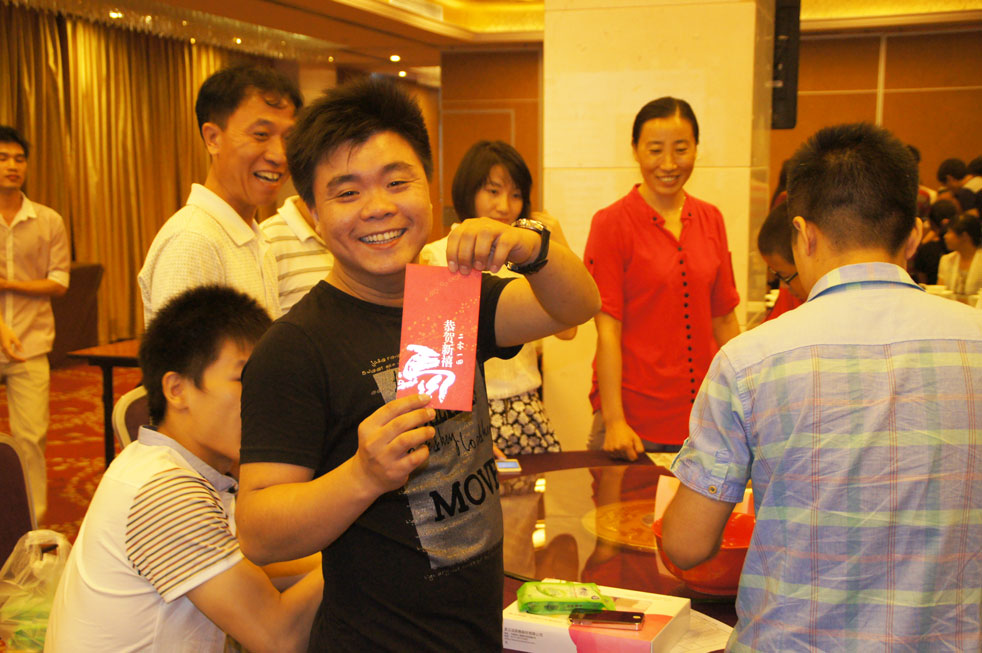 I am the reward owner, hoho...!!!